...or Pasadena, in this case.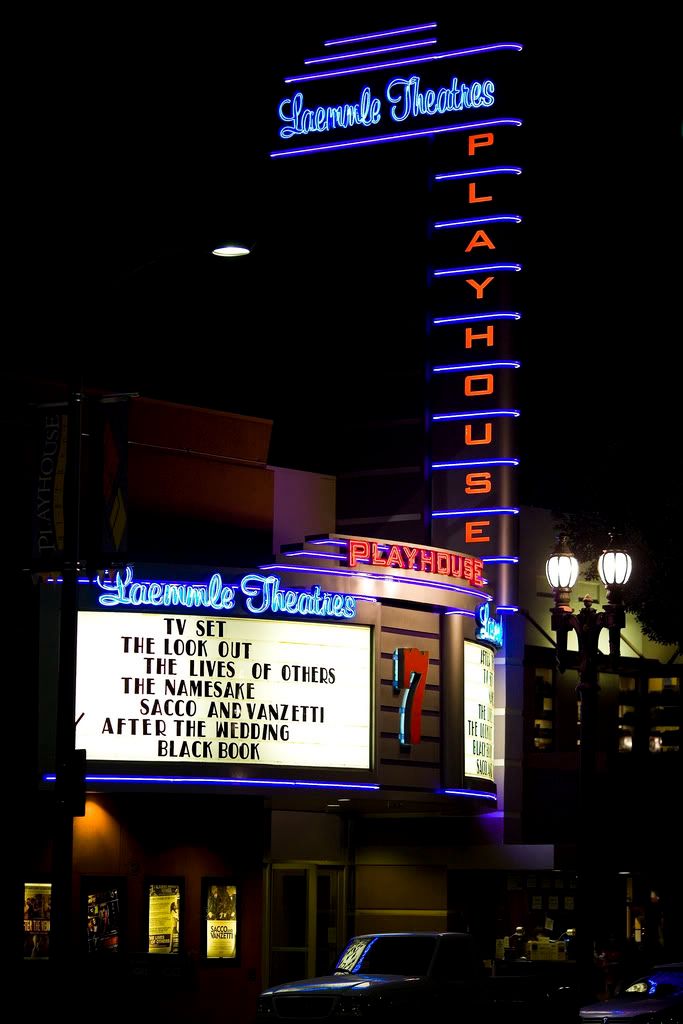 My buddy
Mark Dos Santos
snapped this photo of a
movie poster I did last month
hanging up at the historic
Laemmle's Playhouse 7 in Passadena. Movies are almost like relegion to me so this is about as close as I'll get to a Sistine Chapel gig. Pretty cool. The poster's for a short called

BURDEN that'll be showing there as part of the ACTION ON FILM IFF on July 25th (the day after my birthday).
You can check out the trailer for Burden
right here
.